Contact Us
Canberra to Thredbo, Airport Transfers? Snow Connect Makes Your Journey Easy!
Choose our most popular trips, such as Canberra to Thredbo to Jindabyne. Pickups available to suit.
Contact Us
Specialising in Airport Transfers to the Snow
Airport Transfers – Snow Connect Private Transfers – Canberra to the Snowy Mountains
Snow Connect offers
private snow transfers
and specialise in adventure 4WD tours all around the Snowy Mountains region. We are locally owned and we know the Snowy Mountains region and road conditions extremely well. Snow Connect covers transport within the
Snowy Mountains in NSW
. During the Ski season some of our most popular
Private Snow Transfers
are from
Canberra to Thredbo, Canberra to Jindabyne, Canberra to Perisher, Jindabyne to Perisher, Jindabyne to Thredbo, Jindabyne to Canberra and Thredbo to Canberra.
Click Here to Contact Us for More Information.
LIVE Snow Cams from Thredbo & Perisher
Thredbo Resort Snow Cams
Friday Flat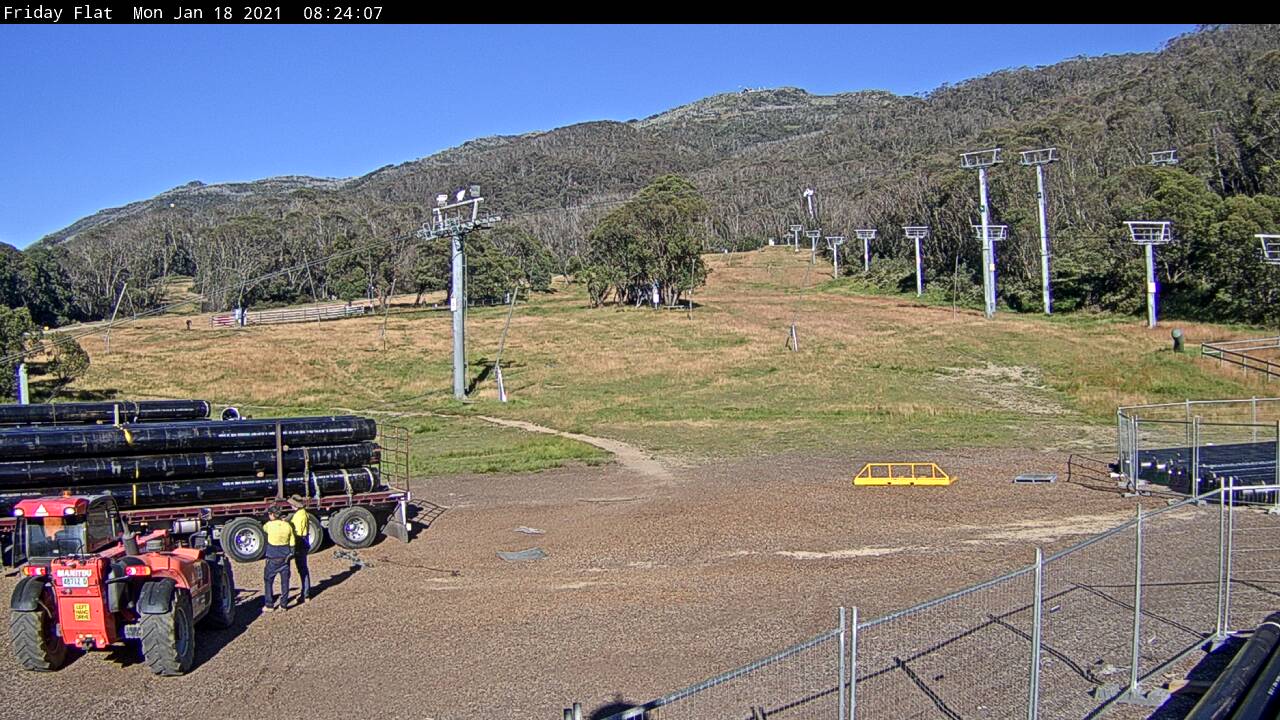 Mount Perisher Resort Snow Cams
Front Valley
Perisher is the largest ski resort in the Southern Hemisphere. This is the main access run to the entire resort.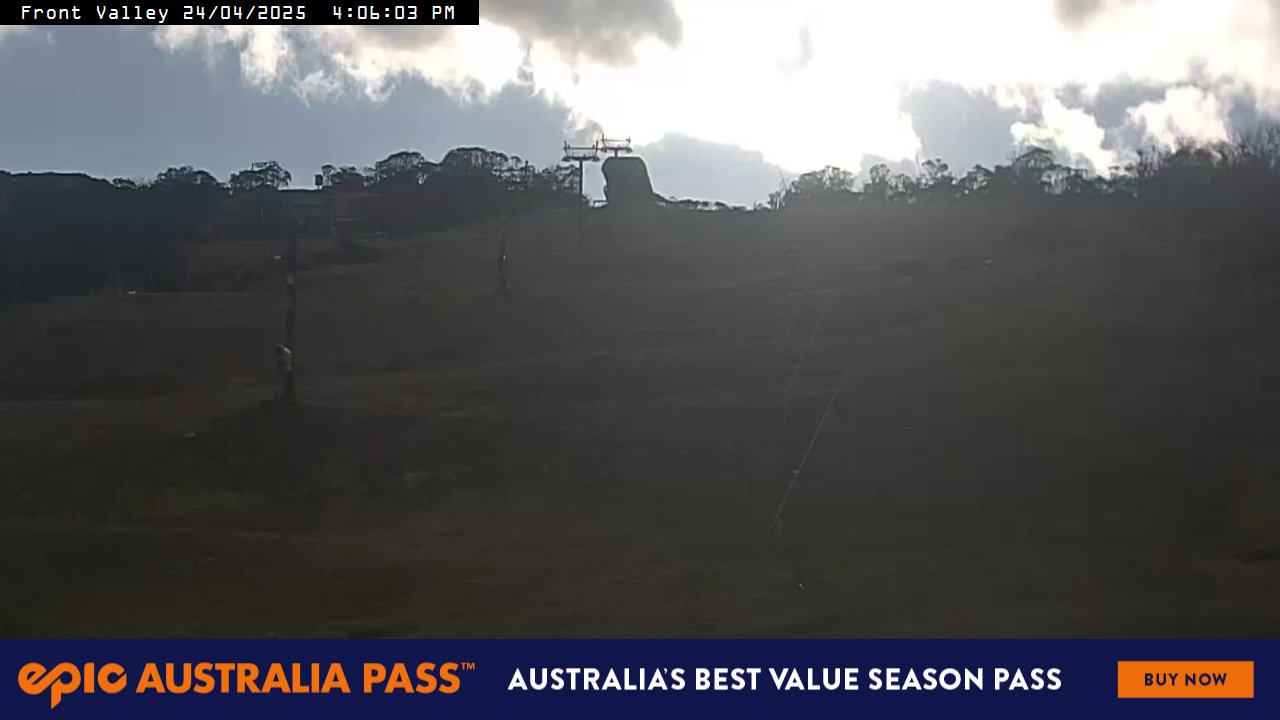 Mount Perisher
The Mount Perisher terrain park contains some of the most SKI advanced features in Australia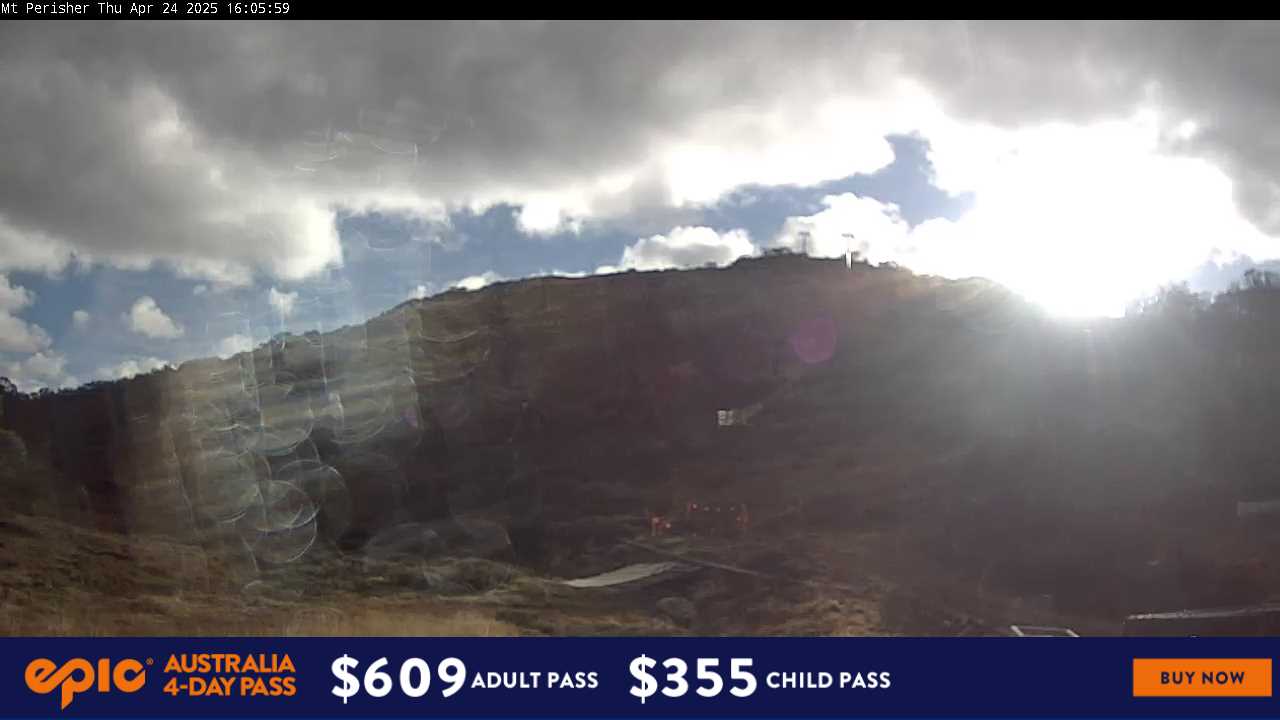 Snow Connect provides: – Private Canberra Airport Transfers – Thredbo to Canberra – Jindabyne to Canberra – Jindabyne to Cooma Airport – Jindabyne to Perisher – Jindabyne to Thredbo – Perisher to Canberra – Thredbo to Perisher – Local Pickup – Private Tours – Create your own Private Tours – Photography Tours – Wedding Chauffeurs – Dining Tours at our local restaurants.
We are happy to fit in with your needs summer and winter 24/7 – NSW 4WD Tour Operator Accreditation – NSW 4WD Authority