Summer & Winter Snowy Mountains Transport
Snow Connect offers private and shared transport options along with tours across the Snowy Mountains region.  Start your adventure today with Snow Connect.
Where your Adventure Begins
summer & Winter Transport
At Snow Connect we understand that it's more than getting from A to B and that the journey to the snow is just as memorable.
We tailor every journey to your personal needs so you can travel in comfort and style. We share your passion to get to the most amazing destinations in the Snowy Mountains.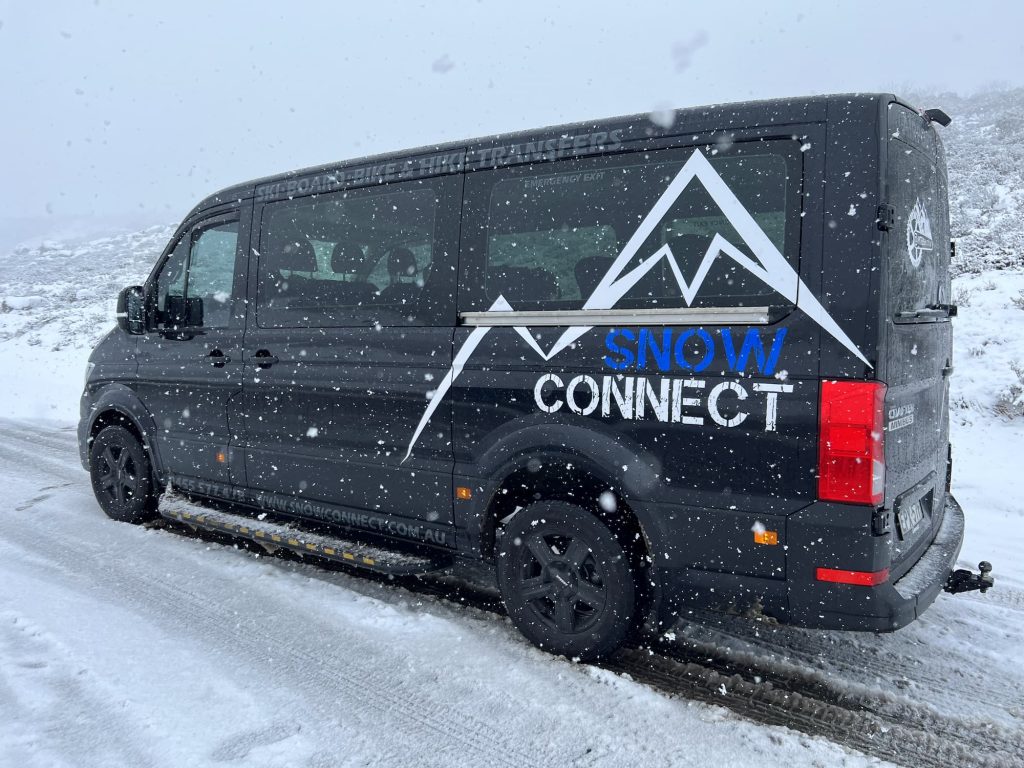 Visit The beautiful snowy Mountains
Based in Jindabyne our owner, and staff, spend their spare time on a 4wd track exploring the Snowy Mountains and secluded untouched locations.
What our riders are saying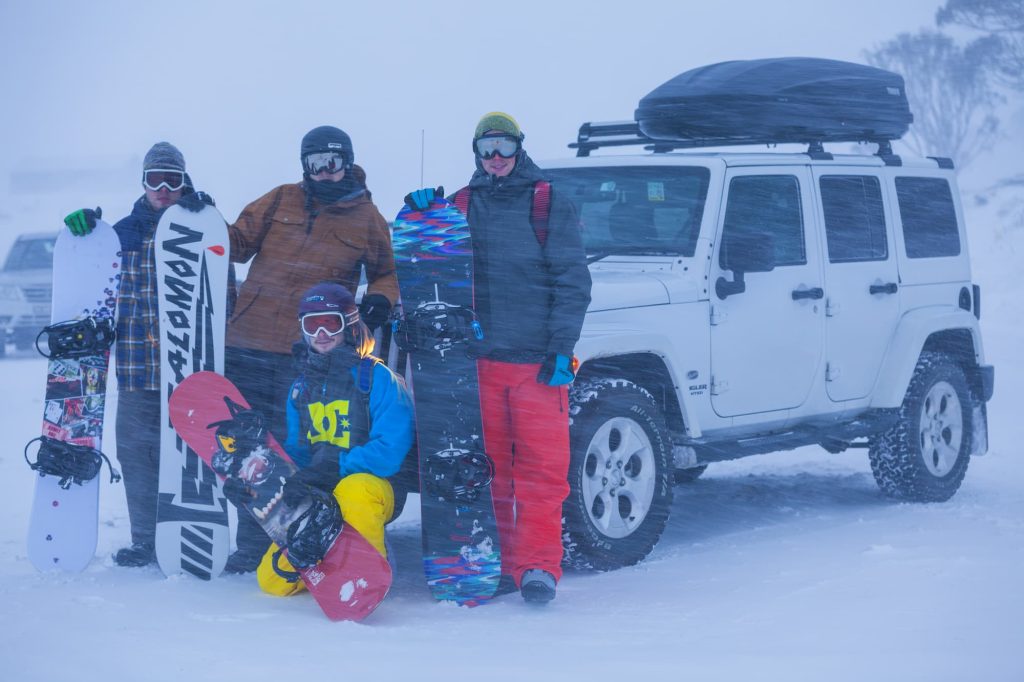 Transport To Your Next Adventure
With a huge passion for photography and a love for the Snowy Mountains, we have created Snow Connect Tours. Leanne would like to share her knowledge so you can appreciate the art of capturing beautiful landscapes consistently. 
Choose your next snowy destination
With spectacular waterfalls, wildlife, bushwalks, lookouts, rock climbing and mountain biking, there's enough for everyone to explore in the Snowies.
Discover the best accommodation in the Snowy Mountains! As a local business based in Jindabyne, we take pride in offering exceptional service tailored to our customers' needs. Whether you're planning a thrilling ski adventure or a peaceful retreat, we've got you covered. Not only do we provide convenient drop-off and pick-up services from your accommodation, but we are also here to assist you in finding the perfect place to stay in the Snowy Mountains.
Explore our comprehensive guide to top-notch accommodations. From cozy cabins to luxurious resorts, we've curated a selection of options that will meet your preferences and ensure a delightful stay.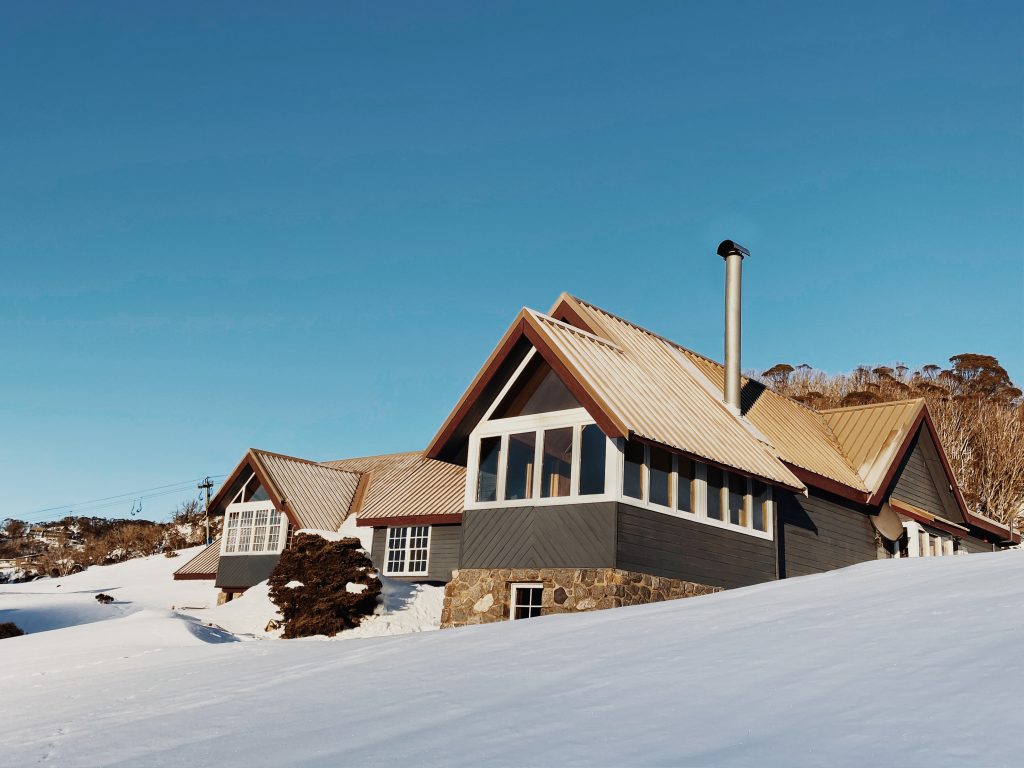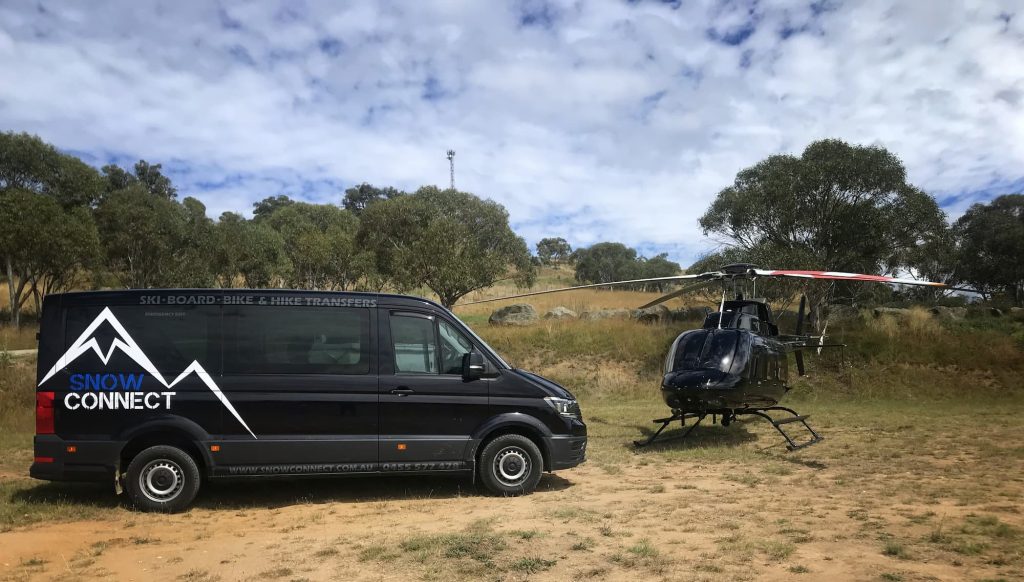 Ride in style and comfort with maximum safety with Snow Connect. Our fleet of vehicles have been specifically selected for the capabilities to handle Snowy Mountains road conditions with ease.
Planning a holiday in the Snowy Mountains? Let Snow Connect handle your transportation needs with our dedicated airport transfer service.