Private Transfers
to the Snowy Mountains
Enjoy a premium private transfer service with Snow Connect. We offer dedicated private transfers to the Snowy Mountains in winter and in summer, getting you safely to your holiday destination.
Snow Connect Private Transfer Service
Spacious, Safe Transportation
Getting to your holiday destination in the Snowy Mountains has never been easier. Snow Connect offers a dedicated, private transfer service to various locations in this beautiful region in both summer and winter.
We can cater for families with children who need child seats, corporate groups, school groups, and individuals, all year round and for any occasion. 
Being permanently based in Jindabyne means we can offer a quick and reliable private transfer service to collect you from any location in the Snowy Mountains. 
The best in private transport in the snowy mountains
We will transfer you to Your Destination
Snow Connect provides convenient private transfer services to skiers and snowboarders during winter,
with daily transportation options to the snow fields. We can collect you in Jindabyne or from your accommodation
and transfer you to the ski resort of your choice. Our private transfer services are also available in summer!
Winter Private Transfer Services
Make the most of your trip to the Snowy Mountains and enjoy a fun snow-day at Perisher. Snow Connect can loan the kiddies toboggans for the day when you book a return transfer with us. 
For those that prefer not to ski, we can provide personalised private transfers to popular spots like Thredbo where you can enjoy a scenic chair ride or stop for hot chocolate at the highest café in Australia. We can recommend all of the best places to see and things to do during your private transfer to your destination.
Summer Private Transfer Services
The Snowy Mountains is renowned for its slopes and gorgeous winter views, but it's an ideal summer holiday location, too!
From mountain bike trails and sightseeing spots you'll never forget, this beautiful region has something to offer for everyone – and with Snow Connect's tailored private transfer services, we can help ensure your holiday is safe and stress-free. 
We cater to Snowy Mountain visitors of all kinds, because we know the beauty of the Snowy Mountains attracts adventurers for many reasons. Our private transfers can be catered to individuals, families, and more.
Your Safety Is Our Top Priority
Ride in style and comfort
Our fleet of vehicles have been specifically selected for their capabilities in handling the road conditions of the Snowy Mountains with ease. This means you can rest assured knowing you'll get to your destination safely.
All our vehicles are meticulously cleaned after each transfer, regularly serviced, fully insured, and equipped with top-of-the-line snow tyres to accommodate for winter travel.
Why Book a Private Transfer with Us?
What our riders are saying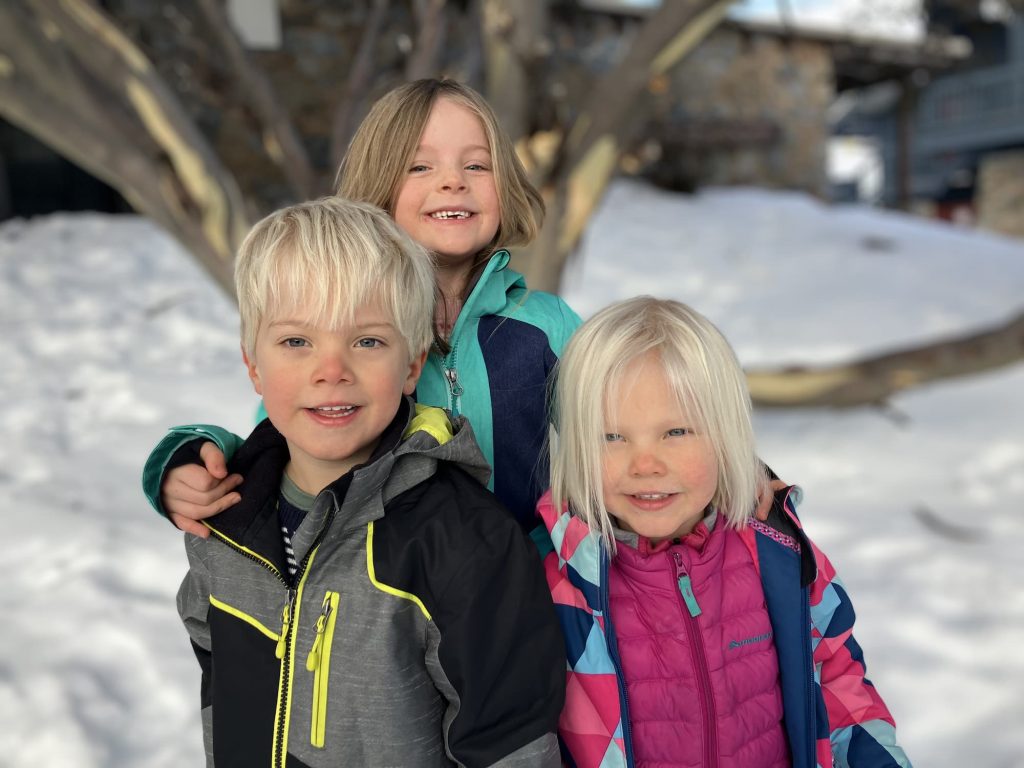 Planning a holiday in the Snowy Mountains? Let Snow Connect handle your transportation needs with our dedicated private transfer service.