Snowy Mountains Accommodation
Discover a variety of charming accommodations nestled within the picturesque Snowy Mountains,
each offering unique experiences and warm hospitality. From cozy lodges with crackling fireplaces
to luxurious resorts boasting world-class amenities, there's a perfect retreat for every traveler.
Muddles Lodge offers the ultimate convenience of ski-in ski-out access right from the doorstep, making it the perfect starting point for an exhilarating day of slope exploration. After a day of mountain adventure, relax and warm up beside the fireplace while taking in the breathtaking alpine scenery. Muddles Lodge seamlessly blends relaxation and excitement, providing an unforgettable winter vacation experience.
The Denman Thredbo is a family-owned hotel that prides itself on providing warm and hospitable service. The hotel is the perfect destination for experiencing all the wonders of the picturesque Snowy Mountains. 
Embrace the alpine traditions with a day on the slopes, followed by a refreshing drink at the bar and a scrumptious meal before resting in the cozy accommodations.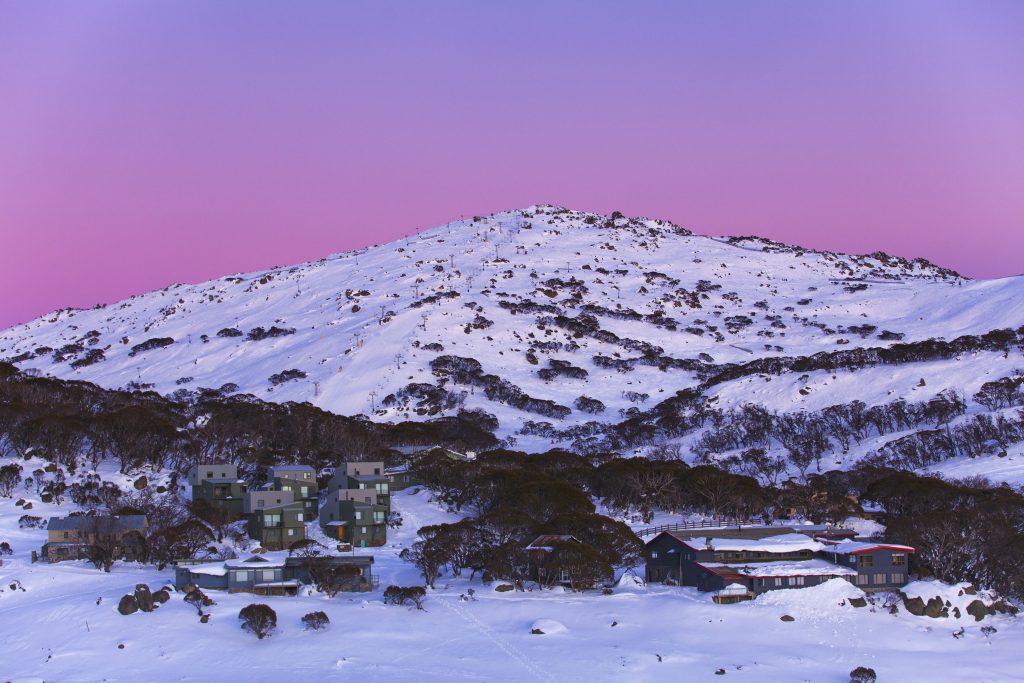 Accommodation In Perisher
Perisher offers an array of comfortable accommodations, catering to various preferences and budgets, ensuring a memorable stay in the heart of the Snowy Mountains. To enhance your convenience, Snow Connect provides reliable transfer services from Canberra, Cooma, and Jindabyne, seamlessly connecting you to the excitement of Perisher's ski slopes and the warmth of its welcoming lodgings.
Thredbo boasts a diverse selection of welcoming accommodations, ranging from quaint lodges to upscale resorts, designed to suit every traveler's taste and budget while exploring the picturesque Snowy Mountains. To make your journey stress-free, reliable transfer services are available from Canberra, Cooma, and Jindabyne, connecting you effortlessly to the vibrant ski slopes and inviting stays in Thredbo.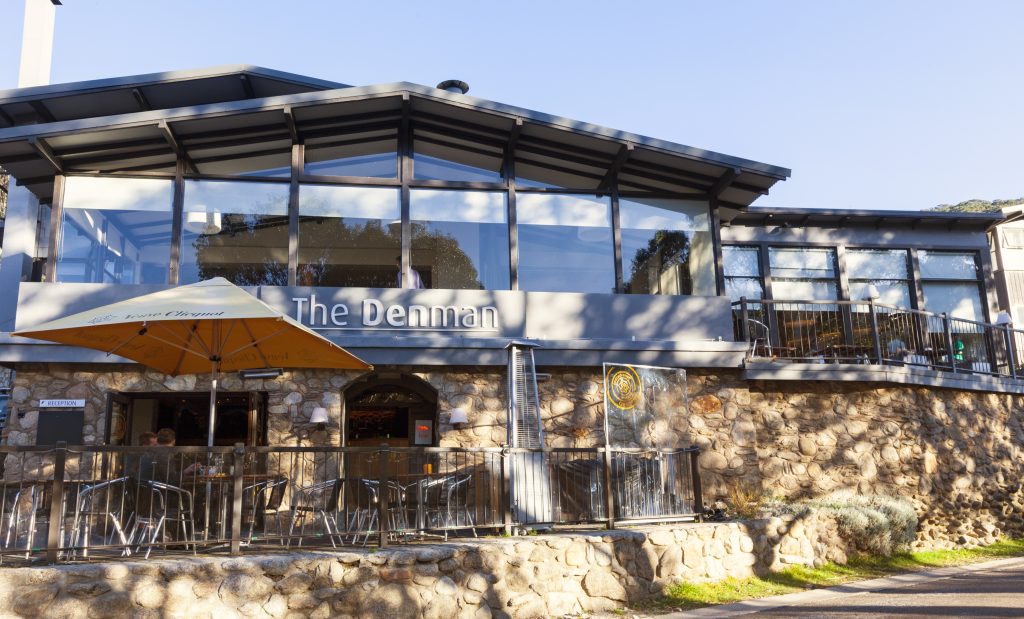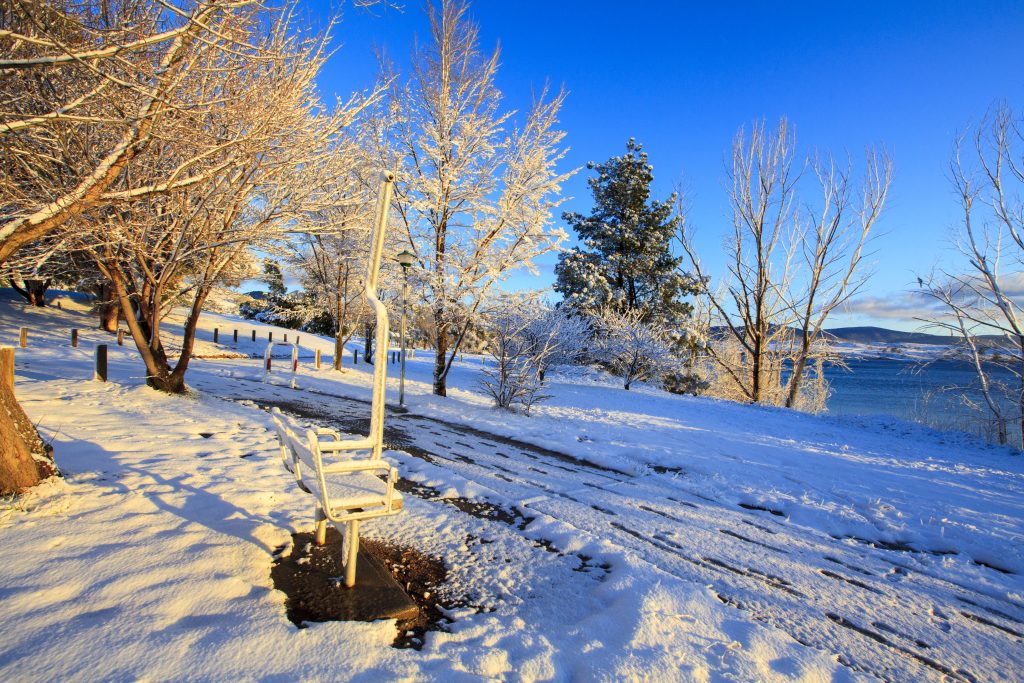 Accommodation In Jindabyne
Jindabyne boasts a diverse range of delightful accommodations to suit different tastes and budgets, guaranteeing an unforgettable stay in the Snowy Mountains' heart. For added convenience, Snow Connect offers dependable transfer services from Canberra, Cooma, and Perisher, effortlessly linking you to the exhilarating ski slopes of the Snowy Mountains and its inviting lodgings. 
Transport To Your Next Adventure
Driven by a profound love for photography and a deep appreciation for the Snowy Mountains, Snow Connect was founded. Leanne is dedicated to sharing her insights, helping you to consistently seize breathtaking landscapes and fully embrace the art of capturing nature's beauty.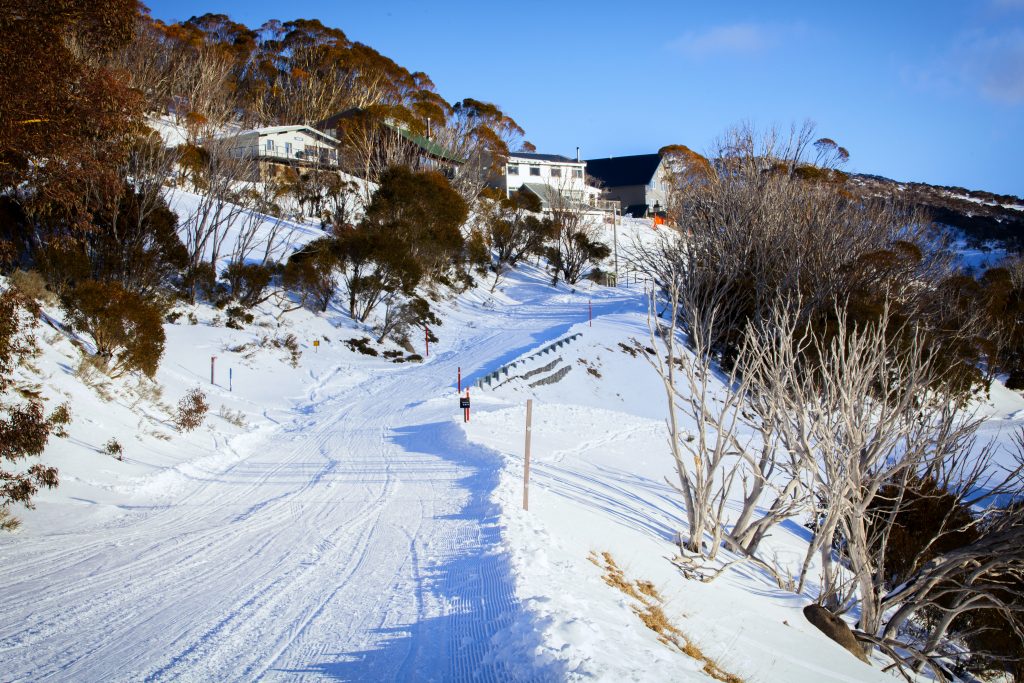 Discover Your Dream Alpine Retreat
Snow Connect ensures a smooth and stress-free travel experience by providing dependable transfer services to and from accommodations in Smiggins, Charlotte Pass, and Guthega Village. As you explore the picturesque Snowy Mountains, let Snow Connect handle your transportation needs, seamlessly connecting you to these enchanting alpine destinations. Experience the convenience and peace of mind that Snow Connect brings to your mountain adventure, allowing you to focus on creating unforgettable memories.
Maximum Safety Is Our Top Priority
Ride in style and comfort
Snow Connect has a fleet of vehicles that have been specifically selected for the capabilities to handle Snowy Mountains road conditions with ease.
All of our vehicles are meticulously cleaned after each transfer, regularly serviced, fully insured, and equipped with top-of-the-line snow tyres during winter to ensure maximum safety during your trip to and from Canberra or Cooma Airport.
What our riders are saying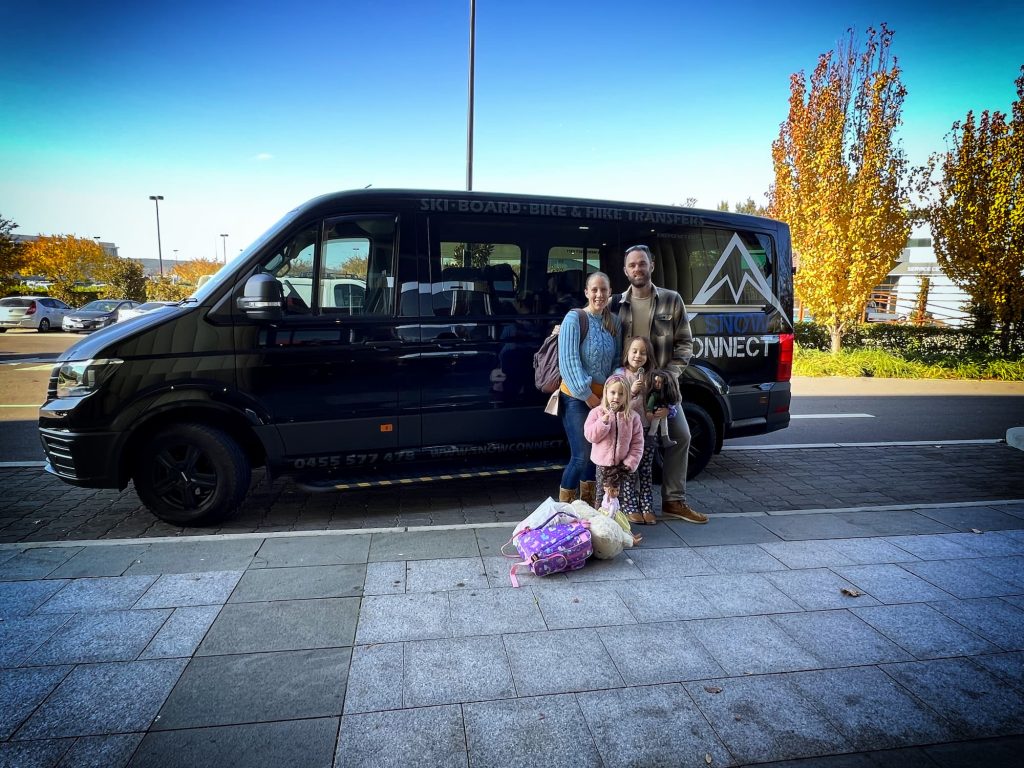 Planning a holiday in the Snowy Mountains? Let Snow Connect handle your transportation needs with our dedicated airport transfer service.