The main Australian airlines such as Qantas and Virgin fly from major centres to Canberra. After this there is a two and a half hour drive to Thredbo.  You can hire a car, hop a coach. You can then get a private snow transfer of your own from Snow Connect.
Private Transfers to Thredbo
Snow Connect offers a private snow transfer for small groups. Our vehicle is a New Jeep Wrangler 4 door able to carry 1-4 passengers. Our 4WD is equipped to carry your Ski's or Snowboards so no chains are required. So if you are really wondering 'How to Get to Thredbo'? You have come to the right place. Why not have your own chauffeur to take you to the snow.
Offering private transfers to the Snowy Mountains Region in Australia, we pick up from many destinations including Jindabyne to Canberra, which are our most popular destinations during the Ski season in NSW, Australia.
We also have many shorter private transfers as well from Jindabyne to Perisher, Jindabyne to Thredbo and Jindabyne to Canberra.
Thinking about Hiring a Car to Thredbo?
The roads in the Snowy Mountains are clear for most of the year, but if a big snowfalls hit, chains may be required for two-wheel drives. Chains can be hired in Jindabyne and Khancoban. If you do decide to hire a car then they will need to know your tyre size and don't forget to ask them about any fittings. Uh oh!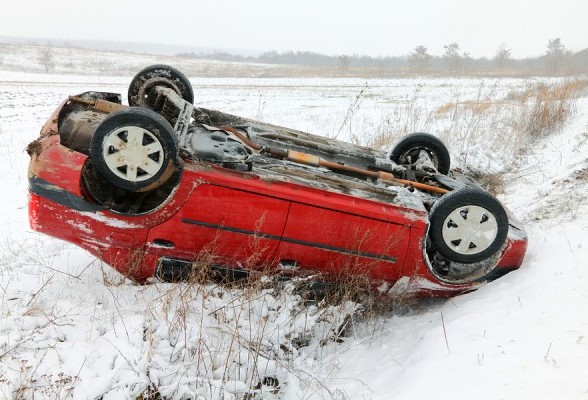 Snow Travel Tips
Add antifreeze to your vehicle's radiator
Check tyres have good tread, including the spare.
Ensure your vehicle's battery is in good condition
Carrying snow chains is a legal requirement.  Have an under-sheet handy for fitting chains.
Avoid sudden braking or acceleration on snow or ice.
Use a Windscreen scraper to de-ice your car windows
Where you can avoid arriving and departing during the busiest times, Friday evenings and Sunday mornings.
For up to date road conditions please call the RTA traffic information line on 132 701. Select option 1 for road closures from storms, snow and ice, and then option 1 again for Southern NSW. This will take you straight to the conditions for the Snowy Mountains.
Distance & driving times from major cities
Sydney 5 – 6.5 hours 500km (approx.)
Melbourne 5.5 – 7 hours 500km (approx.)
Canberra 2.5 hours 180km (approx.)
How to Get to Thredbo?
Still thinking about driving yourself? Why not be safe and secure with our personalised service to get you to the snow with minimal hassle.
Popular private snow transfers from Snow Connect include:
Jindabyne to Canberra
Jindabyne to Perisher
Jindabyne to Thredbo
Perisher to Thredbo
Perisher to Jindabyne
Perisher to Canberra
Thredbo to Canberra
Thredbo to Jindabyne
Thredbo to Perisher