Embark on a comfortable journey with Snow Connect from
Canberra to Jindabyne. Our wide range of transport options are designed to
enhance your travel experience, ensuring comfort and convenience all year round. 
Canberra to Jindabyne Shuttle Transfers
Private Transfers to Jindabyne
Nestled amidst the majestic Snowy Mountains, Jindabyne presents itself as the perfect destination for a picturesque retreat, offering a haven of natural beauty and serenity that will captivate you throughout the year. With its stunning landscapes and a multitude of activities to choose from, Jindabyne stands as the ultimate choice for your next mountain getaway.
When it comes to reliable and convenient shuttle transfer services, Snow Connect is the name you can trust. With our commitment to providing seamless transportation, we ensure that your journey from Canberra to Jindabyne is as effortless as possible. Our professional and courteous drivers are dedicated to offering you a comfortable and safe trip, allowing you to sit back, relax, and enjoy the breathtaking views along the way.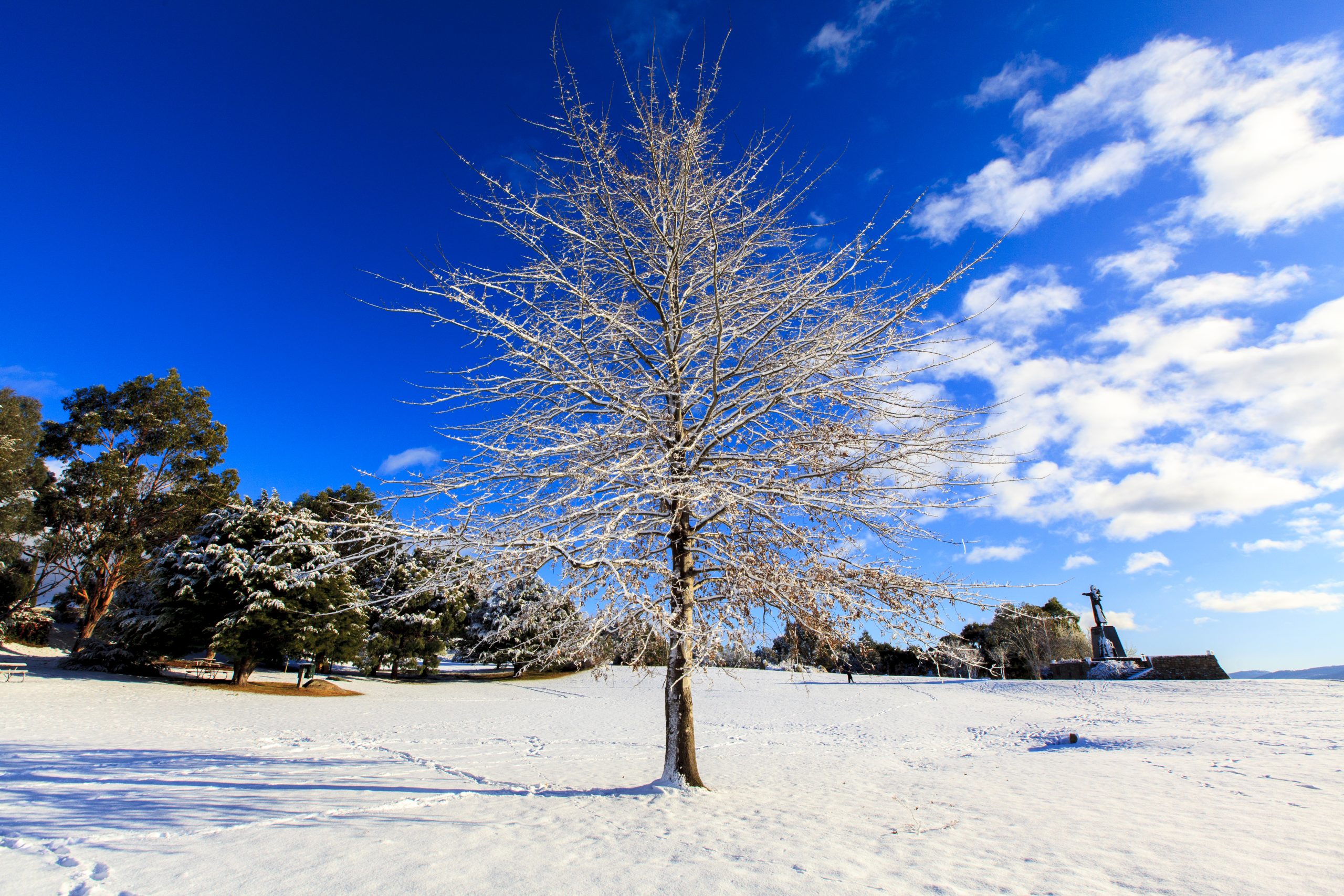 Reliable Transfers from Canberra to Jindabyne
Experience the Convenience of Snow Connect
Experience the epitome of luxury and convenience with our exclusive transfer service, meticulously tailored to meet all your transportation requirements, regardless of the size of your luggage or the capacity of your group. We understand that every traveler is unique, and we go above and beyond to ensure a seamless and enjoyable journey for all.
Embark on a swift 2.5-hour travel time from Canberra to Jindabyne, and relish in the anticipation of reaching the majestic Snowy Mountains. As you sit back and enjoy the scenic route, our professional drivers will navigate the roads with expertise, ensuring your safety and comfort throughout the entire journey.
At Snow Connect, we take pride in our diverse fleet of vehicles, specifically designed to cater to various group sizes and preferences. Whether you are a solo traveler seeking solitude or a family in need of ample space, we have the perfect vehicle to accommodate your needs. Our fleet is equipped with modern amenities, ensuring that your travel experience is as luxurious and comfortable as possible.
Travel From Canberra to Jindabyne with Ease
Transport to Jindabyne With Snow Connect
Easily plan your Jindabyne trip with Snow Connect's transfer services. Our experienced drivers will safely transport you from Canberra to your Jindabyne accommodation. 
Snow Connect are proud to provide professional and courteous drivers who have chosen to make Jindabyne their home. All of our drivers are:
Police & Medically
Checked
A Current Working with Children Certificate
Snow & Ice
Driving Licence
Experience driving in all road conditions
Take care of
the wildlife
Winter Transfers to Jindabyne
Effortless Winter Transfers to Jindabyne
Whether you're an avid skier, snowboarder, or simply a lover of the winter season, our dedicated team of professional and skilled drivers is committed to providing you with a secure and comfortable 2.5-hour scenic journey from Canberra to Jindabyne.
We understand the importance of prompt and reliable transportation, allowing you to fully embrace your winter adventures and make the most of your time on the slopes. By entrusting us with the driving responsibilities, you can focus on gearing up, fine-tuning your skills, and immersing yourself in the exhilarating winter wonderland of the Snowy Mountains.
Our team of experienced drivers not only ensures your safety but also enhances your overall winter escapades. Their local expertise and knowledge of the area enable them to navigate the roads with precision, ensuring a smooth and enjoyable journey. Sit back and take in the awe-inspiring winter landscapes as we transport you from Canberra to Jindabyne, setting the stage for an unforgettable snow-filled experience.
Summer Transfers to Jindabyne
Enjoy Jindabyne in the Summer
Whether you have a passion for hiking, water activities, or mountain biking, this picturesque destination in the Snowy Mountains has it all. Let the rugged terrain and awe-inspiring natural landscapes captivate your senses, offering an exhilarating and fulfilling experience for hikers and trekkers alike. Alternatively, the pristine waters of Lake Jindabyne beckon water sports enthusiasts to indulge in an array of thrilling activities. Moreover, the region boasts an impressive selection of mountain biking trails, ensuring an adrenaline fuelled adventure for riders of every skill level.
By choosing Snow Connect, you gain more than just a transportation service. Our experienced and knowledgeable drivers are familiar with the region, ready to offer recommendations and insights to enhance your overall experience. Whether you seek hidden hiking gems, the best spots for water activities, or the most exhilarating mountain biking trails, our drivers are here to guide you and ensure you make the most of your time in Jindabyne.
Secure Valet Parking and Transport Service
Make your snow trip a breeze with Snow Connect's Park & Ride service, providing a convenient transportation option from Jindabyne to Perisher, Charlotte Pass, Smiggin Holes, Guthega, and Thredbo. Rest assured knowing that our Secure Valet service allows you to have your vehicle stored safely undercover or in a locked garage during your mountain stay. Our depot acts as the central hub for this service, catering to all snow destinations.
Comfortable Transport from Canberra to Jindabyne
Our vehicles are not only kept spotless after each transfer, but also undergo regular maintenance to ensure they are in perfect condition for your journey. 
Furthermore, all of our vehicles are fully insured, giving you the assurance that your trip with us will be worry-free. Let Snow Connect handle the transportation details, so you can sit back, relax and take in the picturesque scenery.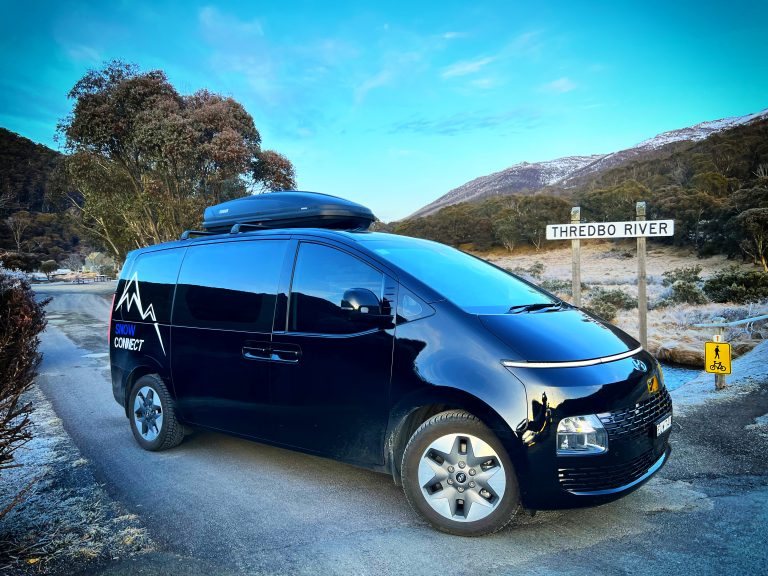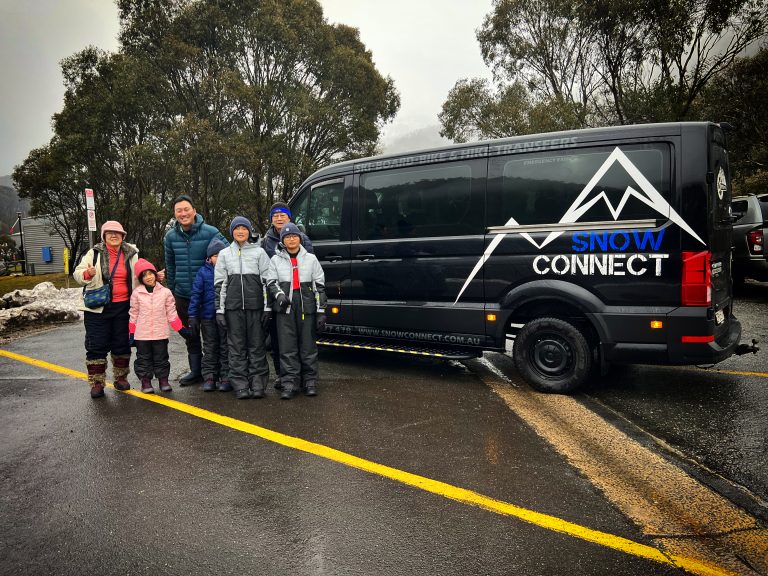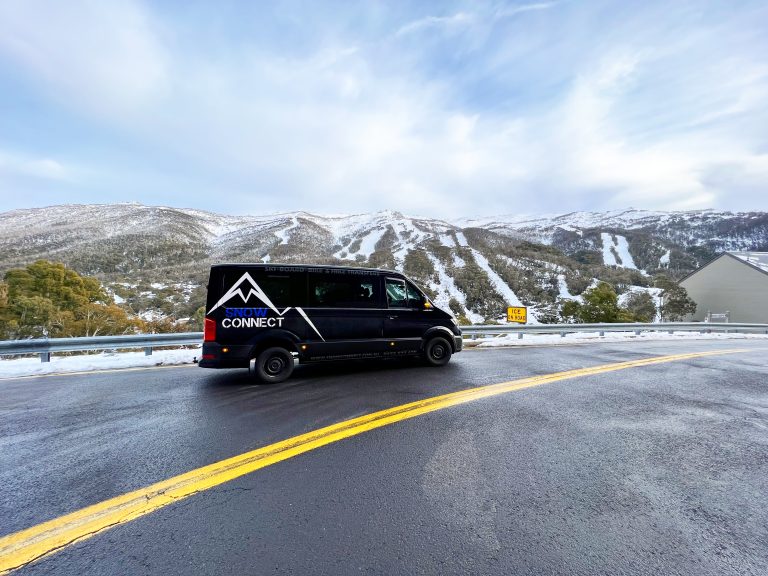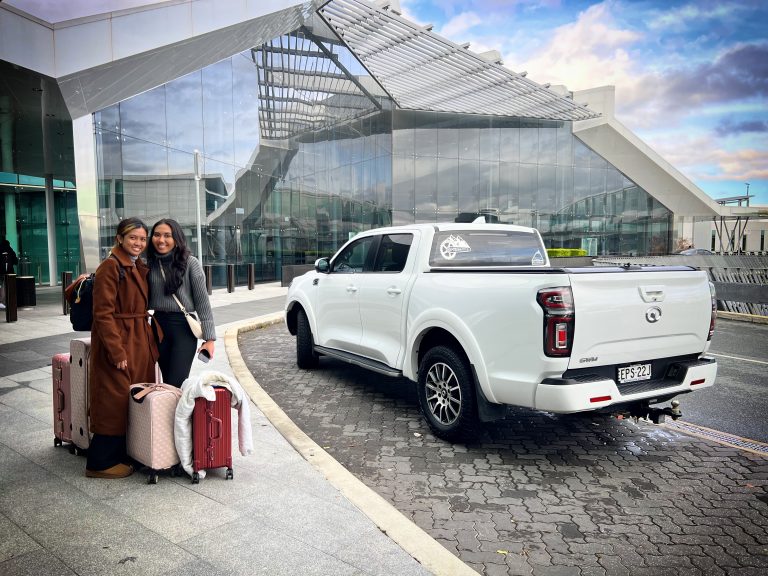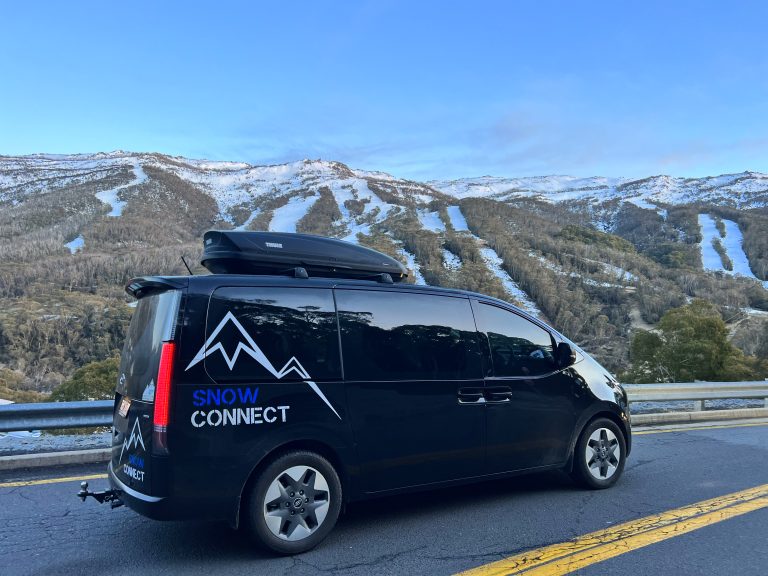 We have a variety of vehicles with winter-ready features, like snow tires for excellent traction. Need extra space for luggage or ski gear? We've got you covered with pod trailers. And if you're a biking enthusiast, we have bike racks and a bike trailer that can hold up to 11 bikes. Safety is important to us, so we offer baby seats for newborns up to 7-year-olds. At Snow Connect, we're here to make your winter journey safe and unforgettable.
What our riders are saying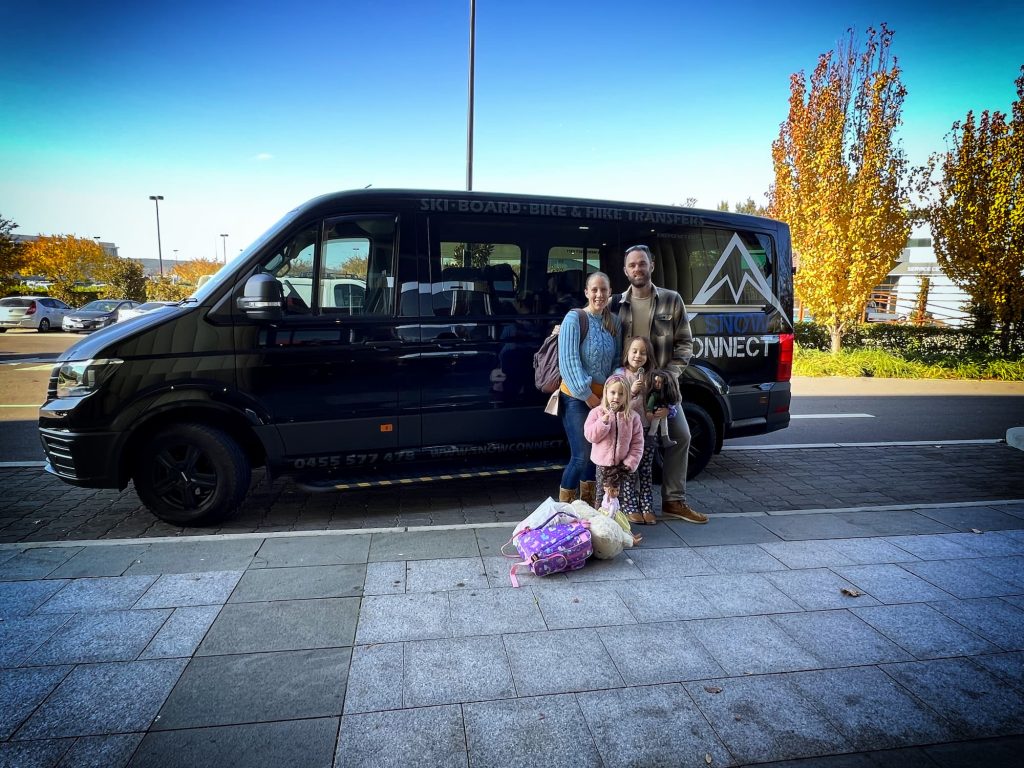 Planning a holiday in the Snowy Mountains? Let Snow Connect handle your transportation needs with our dedicated airport transfer service.