Canberra to Thredbo Transfer
Snow Connect offers unparalleled convenience with our top-rate private transfers from Canberra to Thredbo,
ensuring a smooth and comfortable journey foryou and your group all year round.  
Travelling From Canberra to Thredbo
Discover Your Next Mountain Adventure in Thredbo
Nestled in the breathtaking Snowy Mountains of New South Wales, Thredbo is a prime vacation spot for all seasons. This idyllic village welcomes groups and families of all sizes, offering a wide range of activities to suit every interest. Whether you're seeking a tranquil retreat or an adrenaline fuelled adventure, Thredbo is the ultimate destination for your mountain escape.
For a seamless travel experience, consider Snow Connect as your top pick for transfers from Canberra to Thredbo. Available all year round, we are dedicated to meeting all your transportation needs.
Start Your Thredbo Journey In Style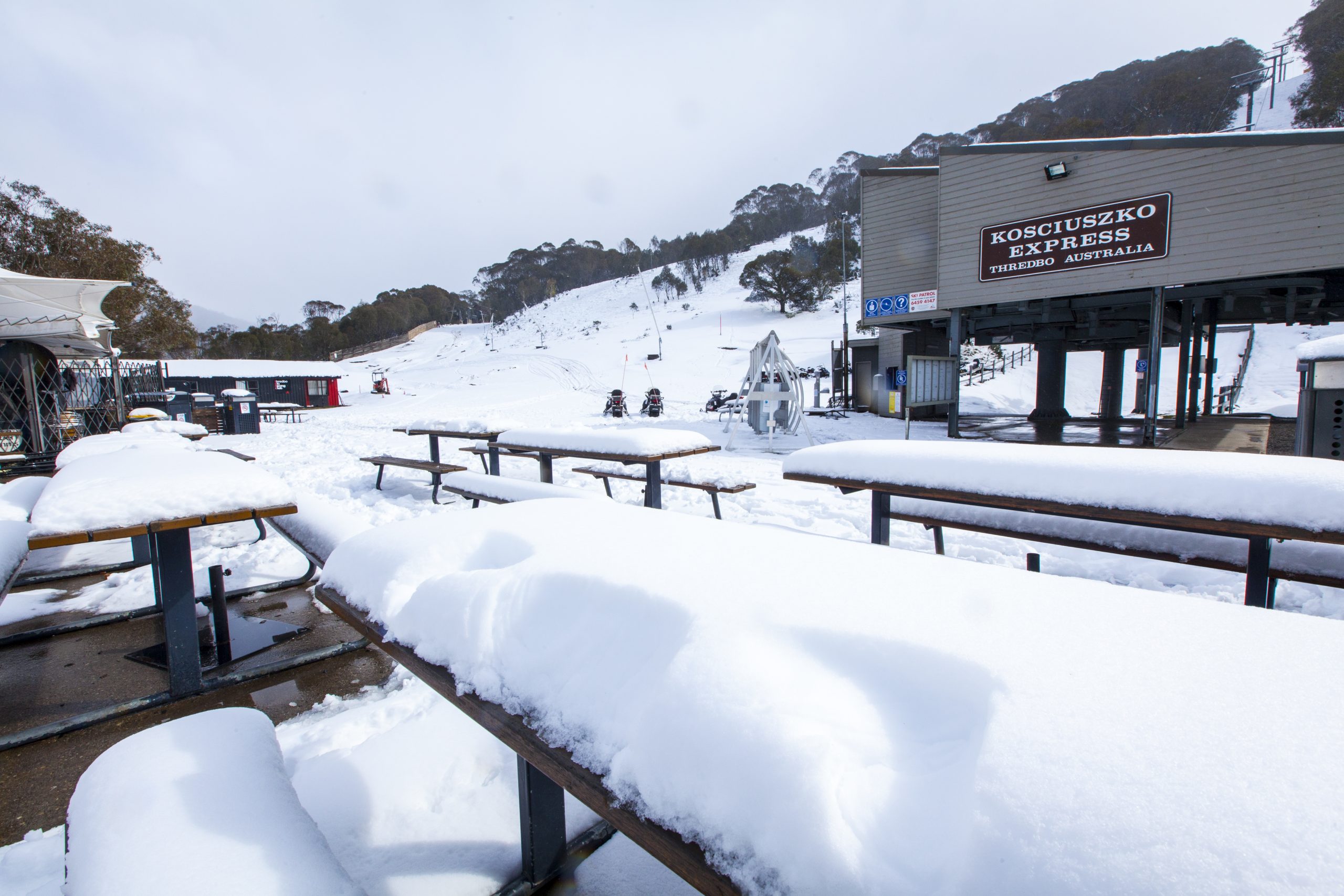 Transfers From Canberra to Thredbo
Experience a Seamless Journey to Thredbo
Navigating travel can be overwhelming, especially after a long journey. Don't let transportation be an added stress. Snow Connect offers a convenient and efficient private transfer service all year round for visitors to the Snowy Mountains, specifically the Thredbo Alpine Village.
Our service includes pickup from various locations within Canberra including, the Canberra Airport, Railway Station, bus depot and even your accommodations within the Canberra, ACT region. Upon arrival, we'll greet you and assist with your luggage and gear. Our comfortable fleet will take you on a scenic 3-hour drive with a short break at a local cafe.
With Snow Connect's Canberra to Thredbo transfer service, you can rest assured you'll reach your destination safely and in comfort. We cater to all types of visitors whether you're a skier, mountain biker or hiker and make sure you have cost-effective and reliable transportation to your accommodation in Thredbo.
Private Canberra to Thredbo Transfer
Enjoy the Scenic Route To Thredbo
Our experienced drivers will be there to meet you at your arrival in Canberra and take care of all your transportation needs. Whether you're a family with a lot of luggage, a group of friends with bikes, or a solo traveler, our vehicles are equipped to accommodate all your needs.
Snow Connect are proud to provide professional and courteous drivers who have chosen to make Jindabyne their home. All of our drivers are:
Police & Medically
Checked
A Current Working with Children Certificate
Snow & Ice
Driving Licence
Experience driving in all road conditions
Take care of
the wildlife
Effortless Winter journeys from Canberra to Thredbo
Stress-Free Winter Transfers
Relax during your snowy mountain transfer with Snow Connect. Our drivers have experience navigating winter roads and our luxurious vehicles are equipped to handle all your needs, including skis, snowboards, and other bulky equipment. We can accommodate for all luggage sizes and ensure a pleasant journey for you.
Summer Canberra to Thredbo Transfers
Thredbo Summer Adventures Made Easy
For the outdoor enthusiasts, we offer transport solutions for mountain bikers, hikers, and walkers to and from the trails in the Snowy Mountains. Our vehicles are equipped with bike racks and other necessary gear to make sure your bikes are safely transported. Our drivers are knowledgeable about the best trailheads, parking areas and will be happy to drop you off and pick you up at a location that is convenient for you. 
Secure Valet Parking and Transport Service
Experience the convenience of Snow Connect's Park & Ride service, connecting Jindabyne to Perisher, Charlotte Pass, Smiggin Holes, Guthega, and Thredbo. Rest easy knowing that we offer a Secure Valet option, ensuring your vehicle is safely stored undercover or in a locked garage while you enjoy your time on the mountain. Our depot serves as the central hub for this service, catering to all snow destinations.
Your Safety Is Our Top Priority
We have specially selected a fleet of vehicles that are equipped to handle the road conditions of the Snowy Mountains effortlessly. During the winter, our vehicles are fitted with top-of-the-line snow tires to ensure maximum safety during your trip from Canberra.
We take pride in maintaining the highest standard of cleanliness and safety for our customers, which is why our vehicles are meticulously cleaned after each transfer and regularly serviced, fully insured, giving you peace of mind for a stress-free trip.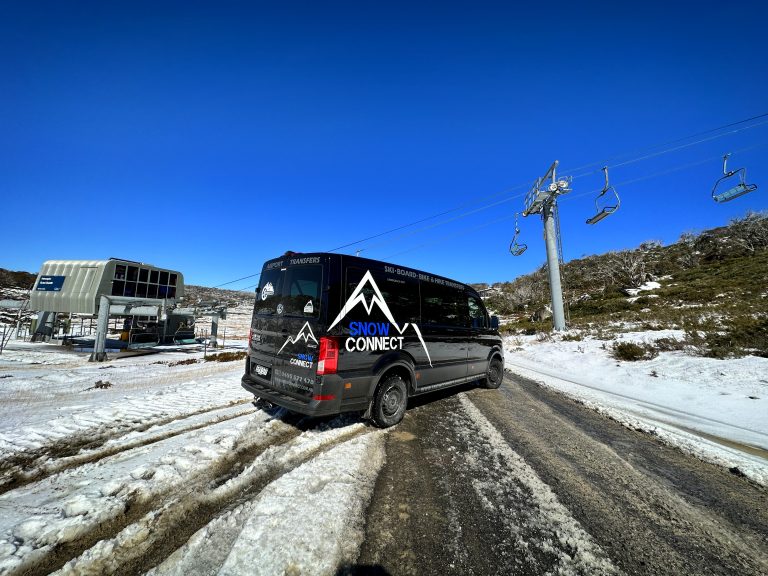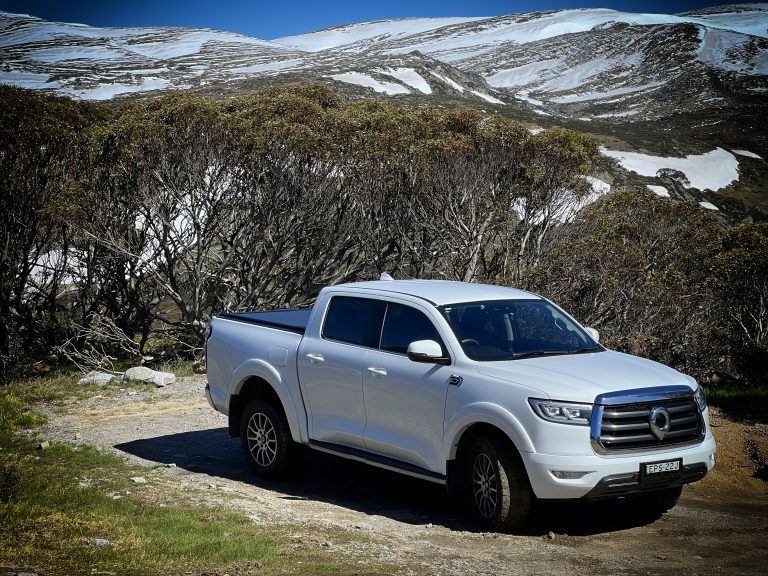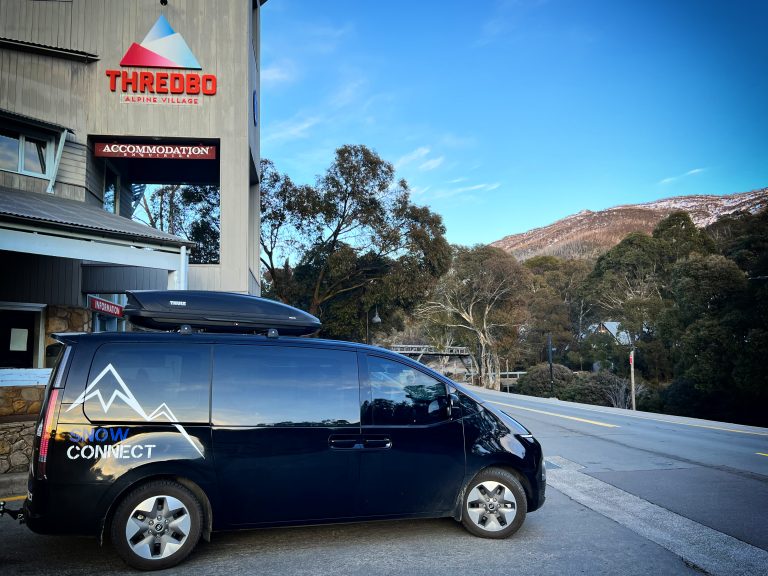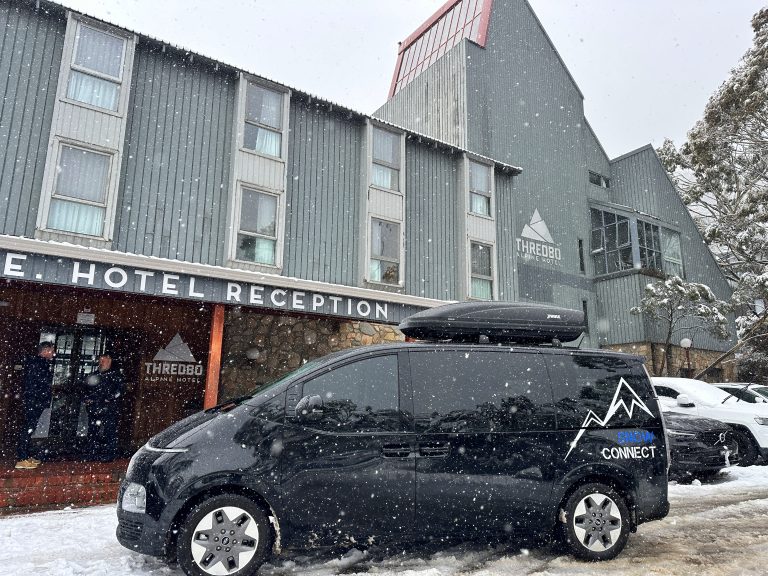 Explore the winter landscapes with Snow Connect's specially-equipped vehicles, all featuring snow tires for unmatched traction on snowy roads. Require additional space for your luggage or ski apparatus? Our pod trailers are ideal for that purpose. For cycling lovers, we have bike racks and a spacious bike trailer capable of transporting up to 11 bikes. Safety is paramount to us; hence, we provide baby seats for all ages from newborns to children of 7 years. With Snow Connect, your winter journey will be both secure and memorable.
What our riders are saying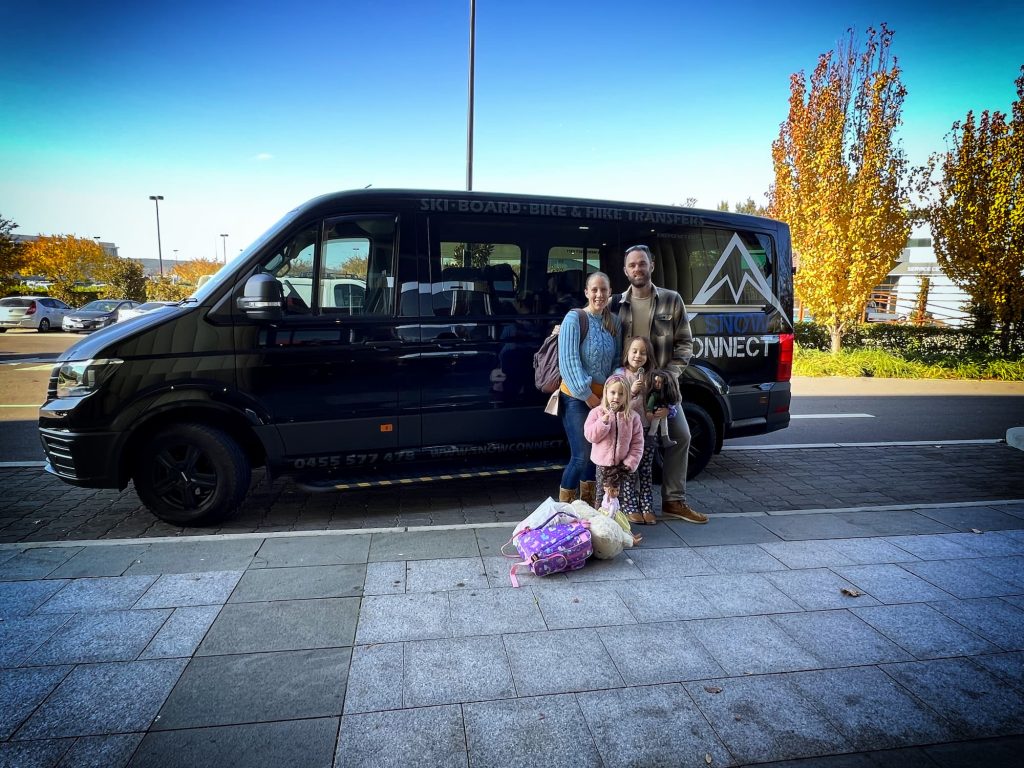 Planning a holiday in the Snowy Mountains? Let Snow Connect handle your transportation needs with our dedicated airport transfer service.