Efficient Transport Services to Jindabyne
Discover the Charms of Jindabyne: Your Ideal Alpine Getaway
Jindabyne is one of the most charming alpine towns that you will ever visit. Nestled on the banks of the pristine Lake Jindabyne, this picturesque town is located on the fringes of the Snowy Mountains. Jindabyne is a popular destination for nature enthusiasts, adventure seekers, and vacationers alike. It is an ideal place to relax and unwind amidst the stunning natural beauty that surrounds it.
Apart from the stunning natural beauty, Jindabyne offers a range of activities and attractions that are sure to keep visitors entertained. The town has a vibrant cultural scene, with a range of art galleries, museums, and theatres to explore. Visitors can also indulge in some retail therapy at the many boutiques and specialty stores that line the streets of Jindabyne.
Snow Connect can get you there! Email or Call for a quote today.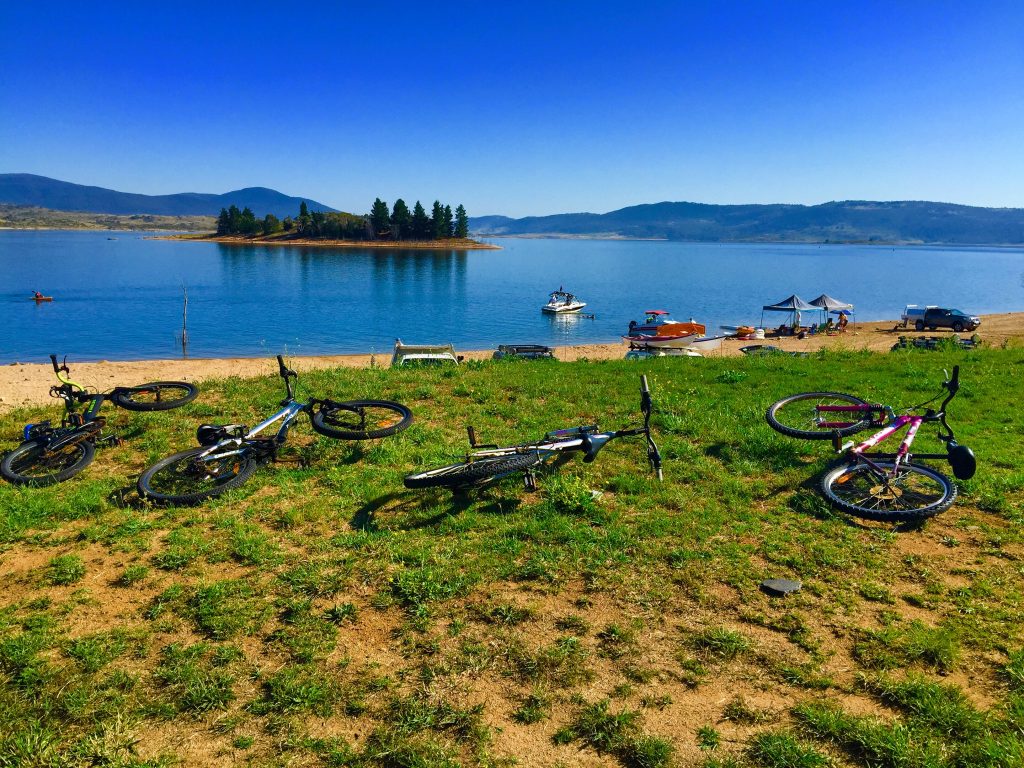 Experience the Best of Jindabyne
One of the most popular activities to do in Jindabyne is skiing and snowboarding. With world-renowned ski resorts such as Thredbo and Perisher just a short drive away, visitors can hit the slopes and experience the thrill of gliding down the mountain. For those who prefer a more leisurely pace, snowshoeing and cross-country skiing are also popular options.
During the summer months, Jindabyne transforms into a hub for water sports enthusiasts. The town is situated on the shores of Lake Jindabyne, which offers a range of activities such as fishing, kayaking, and stand-up paddle-boarding. 
For those seeking a more adventurous experience, Jindabyne offers a number of hiking trails that showcase the stunning natural beauty of the area. The Kosciuszko National Park, located just a short drive from Jindabyne, boasts a range of hiking trails that cater to all skill levels. Visitors can explore the rugged terrain of the Snowy Mountains and take in breathtaking views of the surrounding landscape.
Looking for stress-free transportation options for your upcoming trip to Jindabyne? Look no further than Snow Connect! Our experienced team specialises in providing reliable and comfortable transport year-round to and from Jindabyne, the picturesque alpine town located on the fringes of the magnificent Snowy Mountains.
Whether you're planning a ski or snowboarding adventure during the winter months or exploring the hiking and mountain biking trails in the summer, Snow Connect has got you covered with our convenient and efficient transportation options. You can rely on us to take care of all your transport needs, leaving you to focus on having fun and making memories.
Transport From Cooma
If you're seeking a hassle-free means of transportation from Cooma to Jindabyne, Snow Connect has got you covered! Our dependable and practical transport service will transport you directly from Cooma to Jindabyne, allowing you to concentrate on enjoying yourself and making indelible memories.
Transport from Canberra
If you're searching for a way to leave behind the hectic pace of Canberra and travel to the Jindabyne, Snow Connect has got you covered! Our cozy and effective transport service will transport you directly from Canberra to Jindabyne.
Start Your Adventure With Snow Connect
Planning a holiday in the Snowy Mountains? Let Snow Connect handle your transportation needs with our dedicated transport services.